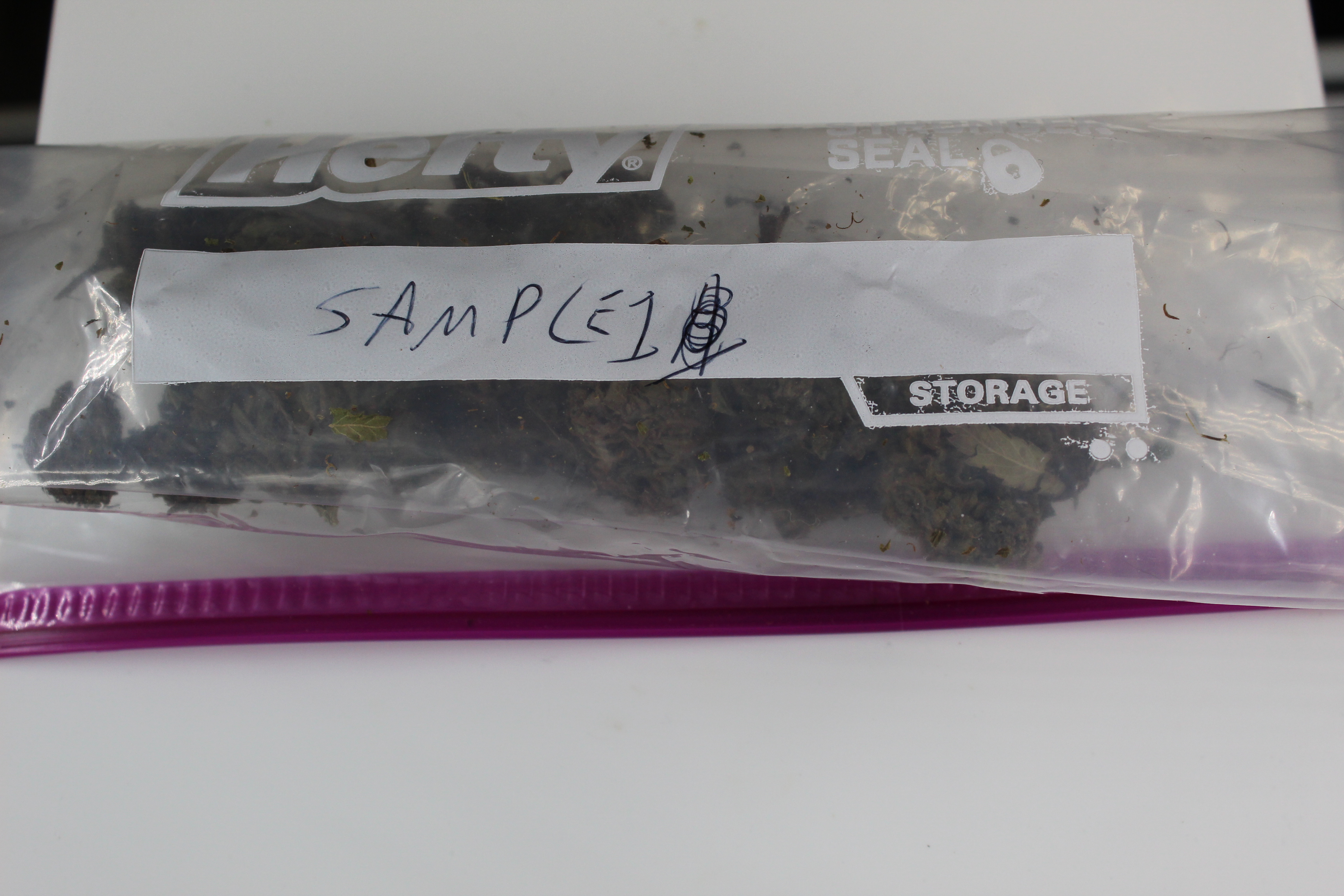 Sample1 BudAlpine's Hemp
15.1%
Total Cannabinoids
-
Total Terpenes
BATCH # N/A - Tested 01/28/2021 for Potency
This is a marketing report and only the Certificate of Analysis values are considered certified. Significant figures and rounding may appear differently on the COA. Serving sizes are client-defined and not determined by Allied Hemp Labs.
POTENCY PROFILES
Cannabinoid Profile
15.1%
Total Cannabinoids 0.409%
Total THC
Not detected:
CBN, CBNa, Δ8-THC, THCv, THCva, CBL
Cannabinoids are quantified using high-performance liquid chromatography.
Total Cannabinoids is the sum of all detected cannabinoids.
Total THC Total THC THCa is converted to THC by heat. Total THC is the total amount of THC that can be derived from this product as received (dry weight). Use the following formula to find the Total THC: Total THC = THC + (THCa * 0.877)

If your sample was requested as a State Hemp compliance sample, the "Total Available THC" value is determined on a dry weight basis as a function of d9-THC, THCA, and moisture content. This value and its uncertainty range is displayed on the COA.
Other* This represents materials other than cannabinoids in the product.
To determine how much Sample1 Bud to consume to achieve your desired dose, use the:
Dosage Calculator